7: And My Brain Left
Things just got goofy at times. We spend a few moments on Sib Hashian's passing, Record Store Day, Mike McCready's Mr. Potato Head, Tool, The Dead and more.
If you would like to help support us, we have a 'digital tip jar' and if you'd like to toss in a couple bucks to help defray the costs involved with doing the podcast, we would greatly appreciate it. You can also subscribe to our podcast through your favorite app. If you like what you hear, please leave a rating and/or review. It helps our podcast rise through the rankings so others can discover it.
Here are a few items you might appreciate that go along with the show today.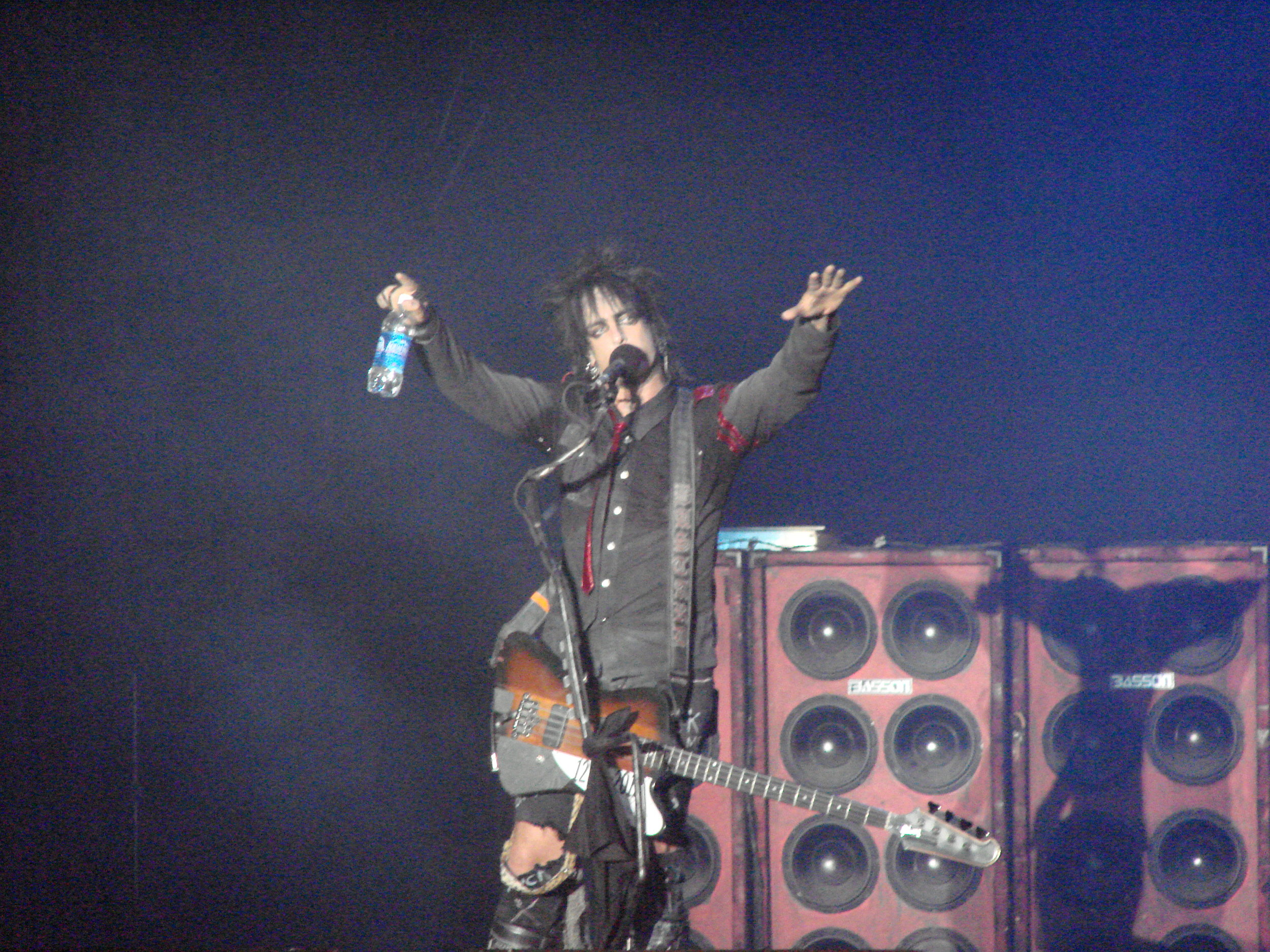 YOUTUBE CLIPS ASSOCIATED WITH TODAY'S EPISODE
Click on the icon in the upper left corner to see the contents
As always, thank you to Anastasia Vishnevsky for all the music she created for us.